Surveillance Zone is a professional security system service provider that has been offering trustworthy, reliable services since 2003. The company is one of the major providers of security system and installation services that you can rely on. We are working with both commercial and residential customers to offer them the increased protection that they always needed. Our business is registered under the Singapore Police Force as a reliable provider.
Our in-house team is bringing in front the best security camera package in Singapore. We are bringing you the latest CCTV rental, CCTV installation and CCTV maintenance services that you can find on the market. We are also offering digital door lock and door access system services as well as customized security services.
If you want to make sure that you always receive the best results on the market, our team will be more than happy to assist. We work closely with you to assess your current security needs and provide the best possible results on the market in no time.
Our Clients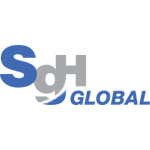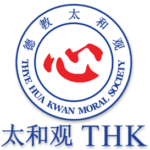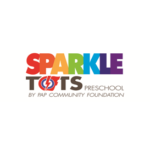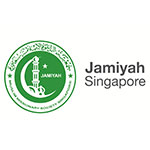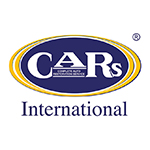 Submit Your Details For a Free Consultation
We value every prospect and would love to hear from you about how we can help your business. No strings attached!