Singapore CCTV Surveillance System and Service Provider
Singapore CCTV One Stop Surveillance Services Provider.
Singapore Police Force Registered Security Services Provider.
Supply And Installation for the following :
HD CCTV Camera System
Door Access System
Samsung Door Lock
Alarm System
CCTV Maintenance Service
CCTV Rental for Event, Concert and Exhibition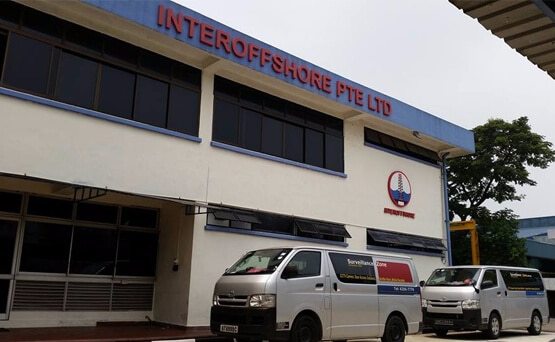 Book A FREE Site Survey Appointment with us!