CCTV Camera Singapore
Today's CCTV cameras are increasingly sophisticated and can be used in isolation or as part of a completely integrated security system. Surveillance Zone provide a complete solution to all of your CCTV needs. From consultation to design, professional installation to expert maintenance, we can meet every bespoke requirement. 24/7 Protection. Exceptional Savings. Power Saving. Standard installation included. Terms and Conditions apply for each package.
How it Works?
The realities of modern life safety is gradually coming to a leading position. It is therefore necessary to organize full protection of the house, office, apartment from unauthorized intruders. We can help you ensure the highest possible level of security, because the installation of CCTV cameras - our specialty.
Examination of the object before setting the CCTV system
Our professional cabling team will ensure a safe installation of all cameras. Adjusting the viewing angle for the cameras for the optimized viewing. Responsibility is core to our culture. It defines how we work, how we behave and how we interact with our customers.
Installation
Monitoring
Surveillance 24/7
Our company has all the necessary permits to conduct the installation of site surveillance and/or security systems and technicians regularly undergo training and certification of equipment manufacturers.
Expert level of service
We provide after-sales and maintenance support. Our business is founded on the long-term relationships we've built with our customers, on our expertise, market understanding and reputation for reliably delivering the required products, on time and on specification.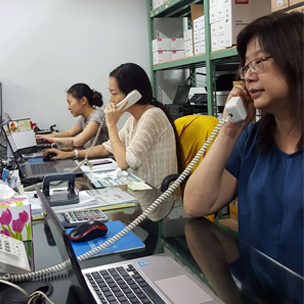 Service Support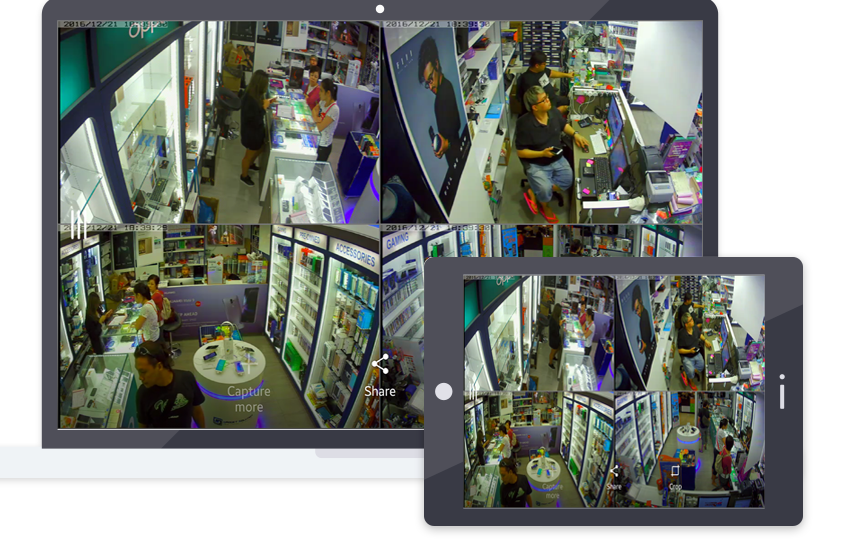 Remote Viewing
From Anywhere in the World
Our remote setup for our CCTV surveillance solutions allow our clients to view their camera system from wherever they are in the world via your web-enabled smartphone, tablet or laptop.
Leave your details and we will contact you as soon as possible!