Surveillance Zone is a direct supplier of security cameras, video surveillance systems, and CCTV equipment (Closed Circuit Television). We supply video surveillance systems for home, business and government. We sell to end users, resellers, and installers contact us for more information. Professional security system service provider that has been offering trustworthy, reliable services since 2003. The company is one of the major providers of security system and installation services that you can rely on. Our business is registered under the Singapore Police Force as a reliable provider.
AVTECH, founded in 1996, is one of the world's leading CCTV manufacturers in Taiwan. With stably increasing revenue and practical business running philosophy, AVTECH has been ranked as the largest public-listed company among the Taiwan surveillance industry. AVTECH makes every effort on the innovation of technology, product and implementation. Based on years of research and industry experience, AVTECH has obtained a leading position on mobile platform support and provides a full range of surveillance products. EagleEyes, AVTECH's self-developed mobile application software, is the world's most downloaded surveillance software. It realizes full-functioned remote control and fulfills the market with growing demands of smart phones and tablets.
Dahua Technology is a leading solution provider in the global video surveillance industry. With more than 13,000 employees all over the world, Dahua solutions, products, and services are used in over 180 countries and regions. Dahua has 42 subsidiaries globally covering Asia, the Americas, Europe, Middle East, Oceania, Africa, etc. With its surveillance solutions, Dahua delivers unparalleled quality, reliability and stability. Dahua is committed to providing its highest quality solutions and products with the latest technologies to enable end users to perform their business successfully. In 2001, Dahua became the first company in China to launch an 8-channel real-time embedded digital video recorder. Since then, the company has continued to invest in building strong R&D capabilities for new technology and innovation.
Expert Level Of Service
We provide after-sales and maintenance support. Our business is founded on the long-term relationships we've built with our customers, on our expertise, market understanding and reputation for reliably delivering the required products, on time and on specification. For CCTV installation package enquiry contact us (65) 62567776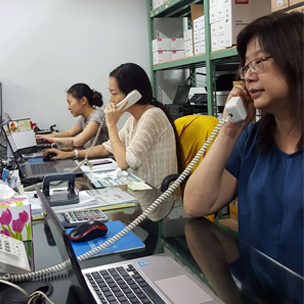 Service Support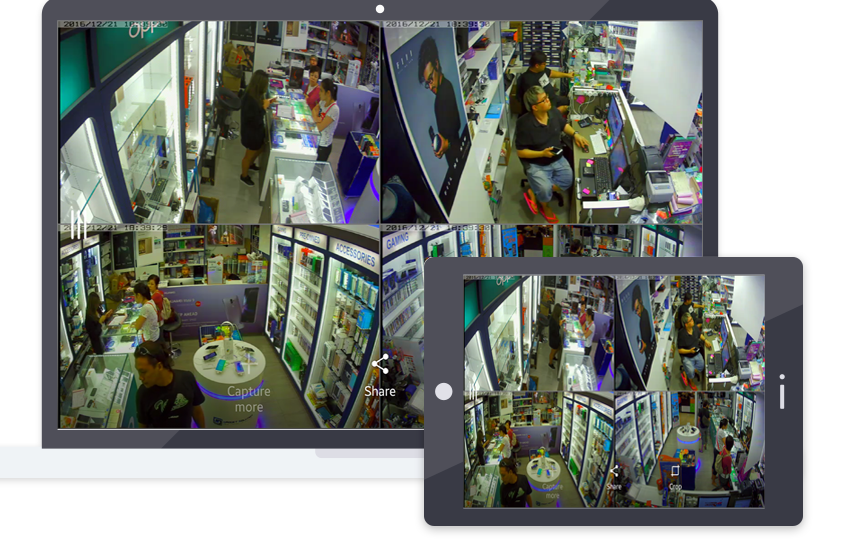 Remote Viewing
From Anywhere in the World !
Our remote setup for our CCTV surveillance solutions allow our clients to view their camera system from wherever they are in the world via your web-enabled smartphone, tablet or laptop.
Leave your details and we will contact you as soon as possible!